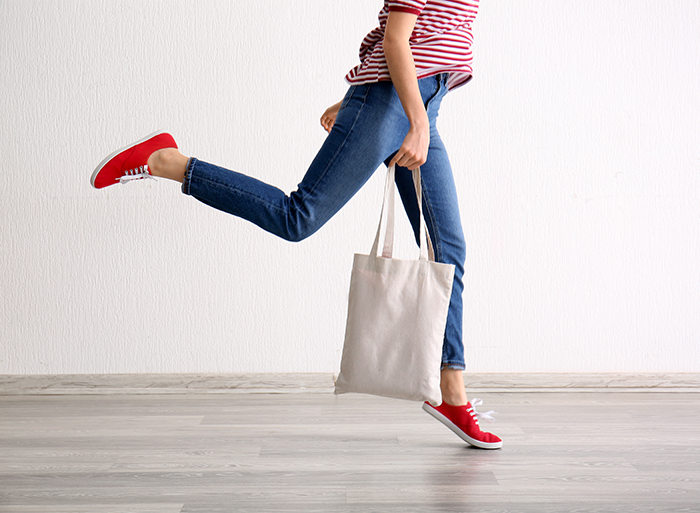 Rewards, it pays to shop here!
Your business is important to us and as part of our appreciation we are pleased to offer you REWARDS. REWARDS is our loyalty program that offers you more when you shop with us. Cardholders earn points on each purchase that can be applied to discounts on future purchases in our stores.
REWARDS provides you 10 points on every pre-tax dollar you spend in our store. In addition, customer appreciation events will also offer extra REWARDS points throughout the year to get you to your REWARDS faster. Once you earn 2,500 points you are eligible to redeem your first reward.
PLEASE NOTE: ONCE YOU SIGN UP FOR YOUR REWARDS CARD BELOW, YOU WILL STILL NEED TO COME TO THE STORE TO PICK UP YOUR CARD.
The sign up form below allows us to enter you into our system so you can start collecting Guardian Rewards. However, you will still need to come into the store and pick up your card.
FAQs
How to join REWARDS
WHEN YOU COMPLETE THE SIGN UP FORM BELOW WE WILL ENTER YOU INTO THE SYSTEM – YOU WILL STILL NEED TO COME TO THE STORE TO PICK UP YOUR REWARDS CARD.
Complete the form below or request an application form from one of our store employees. You can start collecting on your next visit.
How to collect REWARDS
With each purchase, present your REWARDS card and your account will be automatically updated.
How do I know how many points I have?
Your REWARDS points balance is shown on your receipt after each purchase.
How do I redeem my REWARDS points?
Once you have reached the minimum reward level of 2,500 points the cashier will ask you if you want to redeem your points. If you choose yes, the accumulated qualifying points will be converted to a dollar amount and applied to your total, reducing the final cost of your purchase. If you choose not to redeem at that time, you can keep collecting to receive larger discounts,up to 100% off your purchase! Or save your points to redeem in store from a great line-up of products.
Can each member of my family collect REWARDS points towards one account?
Yes. REWARDS cards can be linked to one primary account so you and your family can collect together and get rewards faster.
Terms & Conditions
1) REWARDS is owned and operated by each participating Guardian Pharmacy and is specific to the store(s) named on the card itself.
2) Each licensed owner/operator has the right to revoke card privileges at any time at their discretion.
3) REWARDS card holders may earn REWARDS points on any qualifying purchase as determined by each owner/operator. Some exclusions may apply. See store for complete details.
4) Each participating Guardian Pharmacy will maintain the privacy of the cardholder's information in the administration and communication of the program. Visit guardian-pharmacy.ca for our company privacy commitment.
5) REWARDS Points are only redeemable at the specific location(s) indicated on the card.
6) REWARDS Points are issued on pre-tax purchases only.
7) Participating Guardian Pharmacies reserve the right to change the terms and conditions at their sole discretion.
8) Each participating Guardian Pharmacy is not responsible for points redeemed on lost or stolen cards.
9) Guardian REWARDS points that have been awarded to your account for at least 5 years will expire on last day of the calendar quarter in which the fifth anniversary of the date on which they were posted to your account occurs, without notice or compensation to you.
10) Guardian REWARDS points will only be awarded when your card is presented and once the transaction is completed. Guardian Rewards points cannot be applied to an account after a purchase has been completed. Exclusions: Some exclusions apply. Exclusions may vary in each province.