Ideal Protein Weight Loss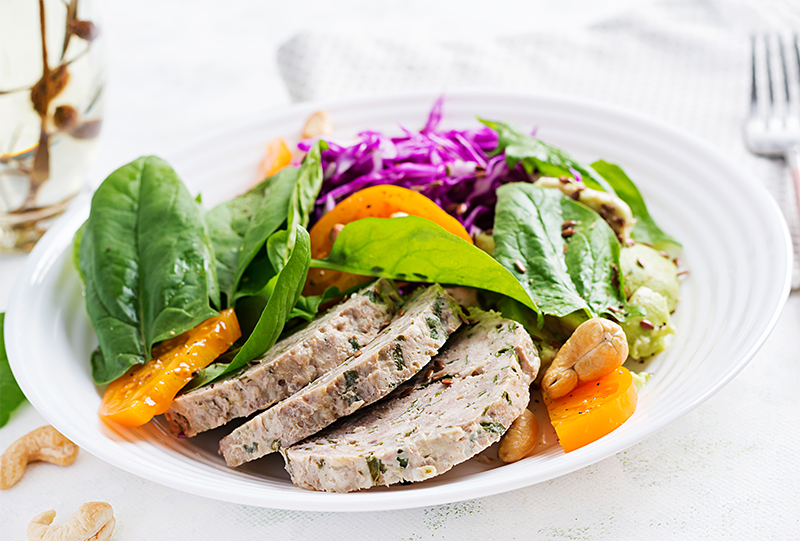 Ideal Protein Weight Loss Method
A Medically Developed Weight Loss Method with a beginning, a middle and an end.
The Ideal Protein Weight Loss Method is a medically designed protocol containing 2 key components – weight loss and a healthier lifestyle education to assist you in maintaining your results after dieting.
Dr. Tran Tien Chanh focused his career and research on nutrition with a particular emphasis on the treatment of obesity and developed the Ideal Protein program more than twenty years ago.
The protocol has evolved over the past two decades.
This protocol is the recommended weight loss method in over 3,000 Professional Establishments worldwide.
FAQs
How does the Ideal Protein diet work?
The three phases of the Ideal Protein Protocol are designed to help you set, achieve and maintain your weight loss goals. During the Weight Loss Phase of the Protocol, we limit carbohydrate intake to encourage the body to turn to its fat stores for energy. By eating Ideal Protein foods, the Protocol helps to sustain muscle mass while teaching you how to develop smarter eating habits and lifestyle choices, to help maintain your weight after weight loss is achieved.
What is the cost of the Ideal Protein diet
The Ideal Protein Protocol cost on average about $15 a day, which includes the cost of the foods and the supplements. We encourage you to think of the cost of the Protocol as part of your grocery bill. Redirecting average food expenses to different, healthier options often results in the Protocol being neutral in cost. Consultation fees vary from one location to another, depending on the additional services they offer, so feel free to visit many locations around your area.
Can I be on the protocol if I am a vegetarian or vegan?
Vegetarians can follow the Ideal Protein Weight Loss Protocol and can consume eggs, fish or tofu during their evening meal for their whole protein. As an alternative, vegetarians can have 2 Ideal Protein foods for dinner in replacement of their whole protein. Ensure you review the ingredient list on all boxes before purchasing them. Strict vegans, who do not consume any animal proteins and animal by-products, such as dairy products, honey and so on, do not qualify to follow the Ideal Protein Weight Loss Protocol due to the many dietary restrictions.
How is Ideal Protein different from other protein diets on the market?
The Ideal Protein Weight Loss Protocol addresses weight issues at their source; reducing carbohydrates and fats while ensuring adequate daily protein intake. In other words, the goal is to lose fat, not muscle. While on the Protocol, through personalized coaching, you're also provided with healthier lifestyle education so that you are empowered to sustain your weight loss results over your life course.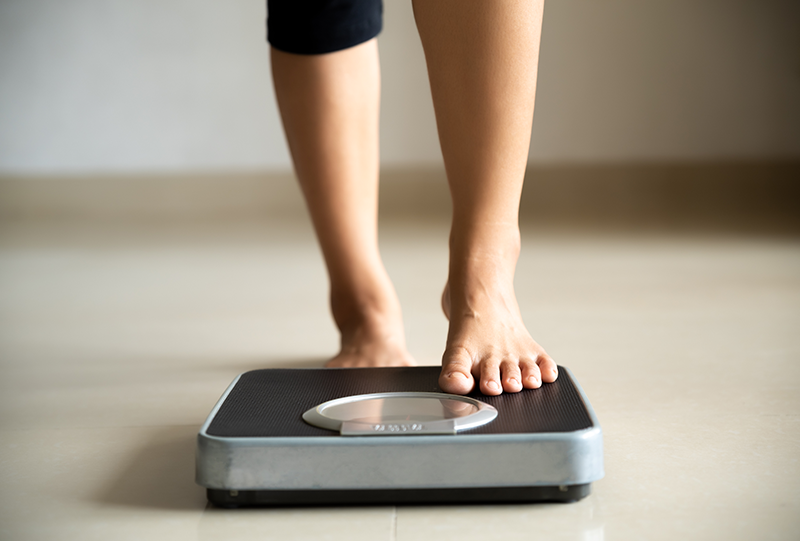 What to Expect
Based the experiences of over 3,000 clinics worldwide, the Ideal Protein Protocol enables the following:
Structured weight loss while supporting muscle mass;
An understanding of how food affects and is utilized by the body, including what causes fat storage;
Weekly one-on-one coaching, lifestyle education and guidance;
Personalized approach to setting weight loss goals, based on your health profile;
Losing weight can improve blood sugar, cholesterol levels and reduce blood pressure;
Find out more secrets to Ideal Protein's weight loss success during your initial weight loss assessment.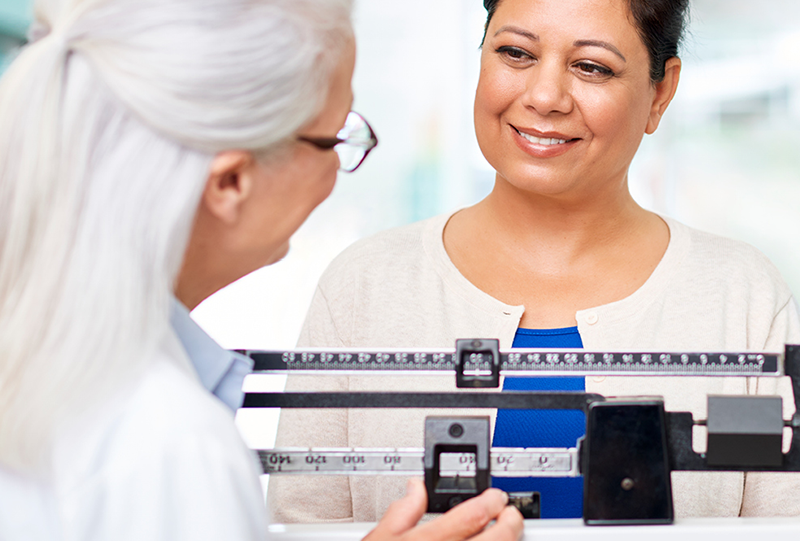 Our Process:
Stop by one of our participating stores and speak with one of our pharmacists.
Our fully trained health professional will help you set your goals, help with food recommendations, recipes and mineral and vitamin supplementation. (approx. 1 hr)
After your initial consultation you will check-in weekly for weighing, measurements and updates (approx. 10 – 15 mins)
Testimonial
Kris Boschee, Lacombe, Alberta
My name is Kris Boschee and I recently moved here from Lacombe, Alberta. I started the "Ideal Protein" protocol several weeks ago and experienced incredible results very quickly.

My first 3 weeks, I lost 9 pounds of fat (confirmed on my body fat scale), 3" on my bust, 3" on my waist and 3" on my hips! Not only that, but my constant aching in my shins and hips completely disappeared! – All without exercising!

I have been on the program barely 3 months and have lost over 30 pounds. I used to be a size 12 and 40-35-40 but now I am 33-27-34 – And according to "golf town" – I wear a size 2 in their "skort"and a size 4 in their pants!

I have lost 7" in each thigh – Without exercise! I just have to share this with everyone out there that wants to lose that last 10 pounds to 100 pounds. I know most people don't feel happy with 10 extra pounds or 100 extra pounds . . . It just doesn't feel good. This program feels great! – Especially without exercising!

When I turned 50 this March, I looked and felt "fabulous at 50", and you can too at whatever age you are!